---
AN-aluminum magnesium manganese plate
Metal paint aluminum plate serie
---
Scope of application
It is widely used in the roof and wall system of airport terminal, aircraft maintenance shed, station and large transportation hub, conference and exhibition center, stadium, exhibition hall, large public entertainment facilities, public service buildings, large shopping center, commercial facilities, civil residence and other buildings
Specifications
0.5-2.0MM THK * (1000MM, 1200MM) WIDTH
Product features
Moderate structural strength, weather resistance, stain resistance, easy bending and welding processing
---
Comparison content: LEIPZIG aluminum plate is cheap on the market, and its alloy brand is normal, the low brand of the national standard is fake, the high brand is fake, and the coating is sold as a shoddy product. The function of heat insulation and corrosion protection can be selected. The thickness of the coating is 18 microns back, 8 microns back, 10 microns back, 3 microns back, and the type of metal coating is 30 yuan/KG ordinary polyester, 8 yuan/KG weathering performance, artificial aging, 1200 hours, artificial aging, 300 hours, passivation process, environmental protection, chromium-free passivation, highly toxic hexavalent chromium passivation
Online inquiry
---
Leipzig video introduction
LEIPZIG coating industry has always been famous for its technical services
I am very proud of it. Committed to extraordinary quality, LEIPZIG
Industrial coated roof and curtain wall are recognized by architects, and their materials
Material has also been proved to be a building environmental protection product.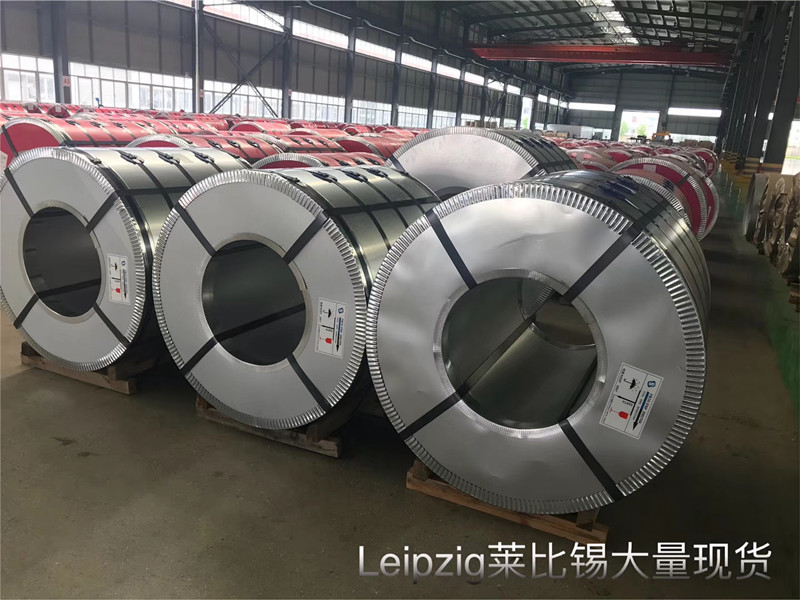 Four advantages of Leipzig
1. A large number of goods in stock, supporting the supply capacity of 5~10 days
Leipzig currently has 2000 tons of aluminum coils of various common brands and 5000 tons of color steel, which can be produced and supplied according to customers' special orders of different colors and specifications.
2. Select various production materials to ensure the performance of coated products
Higher than national standards
Leipzig has selected domestic first-tier famous brand suppliers from pretreatment, paint and base materials. All raw materials are required to exceed the national standard, so as to achieve that all quality parameters of products produced by Leipzig are higher than the national standard.
3. National high-tech enterprise with dozens of national development projects
Ming patent and honor
Leipzig has invested in research and development for many years, has a number of major inventions that have affected and changed the industry, and has accumulated a large number of coating production technology, which has laid a solid technical experience foundation for producing good coating products and improving the quality and performance of coiled materials.
4. Full range of after-sales service, no risk in purchase and no worry in use.
Leipzig sales service system, pre-sale, in-sale and after-sale services are all completed by specially-assigned personnel, so as to eliminate customers' worries in a timely and efficient manner.
Note: Please leave your phone number, and our professionals will contact you as soon as possible!